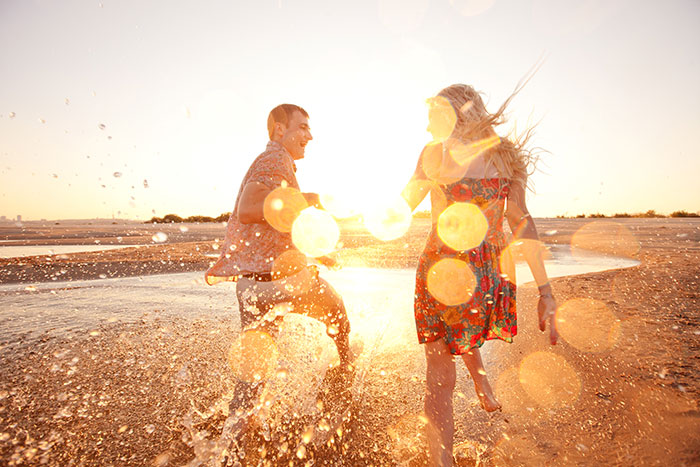 At GMS IVF, over the years of accumulated experience we have learned that treating infertility needs a broader perspective, a multi-special approach. This was one of the reasons we decided to branch from GMS Clinic in 2016 to establish GMS IVF, an ideal IVF setting. Our clinic has dedicated departments focusing on gynaecology, urology, and embryology — thus widening our diagnosis to not just female infertility but also to male infertility. We further widen our services for you by providing genetic expertise and counselling whenever is needed.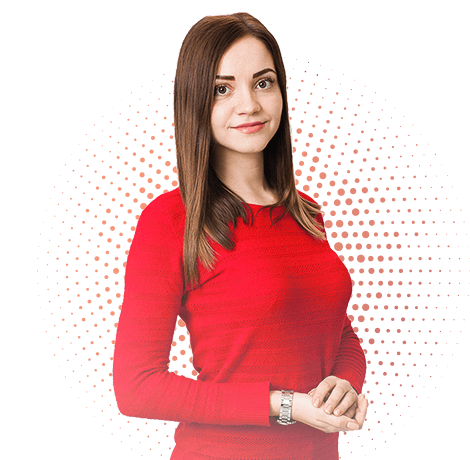 Do you have questions?
Will be glad to answer any of your questions
Diagnosis is the first and foremost important step towards building your personal treatment plan. It also helps us to determine more accurately the origin of infertility in a couple (male/female). As a whole, this sounds invasive, but its not really the case. Most of these questions can be answered by analysis of semen and few other enquiries like:
how long the individual (couple) have tried to conceive
simple questions regarding menstrual cycle
and any recent weight gains or losses.
Age plays as important role mainly in female fertility. Studies have shown that female fertility reduces with age and this might also be a factor that impacts outcome of an IVF treatment. As overwhelming as it might sound, these are factors that helps tailor out the best treatment plan for you.
At GMS IVF we ensure to look at infertility from both Male and Female perspective. We use modern and advanced diagnosis to create treatment plan tailored to each specific case.
With our internal co-ordination we guarantee that the obligatory examinations are scheduled in a manner, which will causes zero inconvenience for you, even if you might need to see multiple specialists over a short period of time. With GMS IVF you get in-house laboratory along with:
A comprehensive approach to treating each individual case;
Specialists with years of experience in reproductive medicine working as one unit to treat you;
Access to medical consultation (international if needed) to ensure the best results all under the same roof;
Expedited tests in-house without having to step outside the clinic;
The ability to have medical procedures at any time convenient for you;
Round-the-clock consulting and support available all around the year, without holidays.
GMS IVF specialists in the process:
Our Centre has been designed to ensure maximum convenience for our patients and also provides expedited, high-quality, all-inclusive IVF medical examinations in addition to general male and female health services. We not only offer but ensure that consultations with all the required specialists before an IVF procedure are done. At GMS IVF we have:
a Breast Specialist who's objective is to conduct a clinical breast examination;
a General Practitioner specializing in general medicine who provides multidisciplinary primary care;
a Urologist specializing in male and female infertility. In particular the treatments are for prostate (prostatitis, adenoid cystic carcinoma), urinary tract infections, kidney and adrenal gland disorders;
a Psychotherapist to provide psychological support to patients before and during the course of treatment;
a Gynecologist;
a Fertility Specialist who addresses infertility treatment issues (using the help of additional reproductive technologies), conception, and delivery;
an Endocrinologist specializing in the diagnosis, prevention, and treatment of endocrine disorders;
an Embryologist who monitors embryonic development in-vitro during the first development days.
For Diagnosis we use modern testing methods like:
An examination of the fallopian tubes using Hysterosalpingography (HSG).
Hysterosalpingography is a procedure that examines the fallopian tubes and shows the condition of the endometrium in the uterine cavity. The test can also uncover fallopian tube malformations or developmental abnormalities. The method includes injecting of a contrast agent into the uterus, which enters the fallopian tubes, and then spills out into the body cavity if the fallopian tubes are permeable enough. An X-ray is taken to see the contrast in the body cavity. This method makes it possible to see fallopian tube malformations which can cause tubal obstructions leading to infertility.
A fallopian tube ultrasound, also known as a hysterosalpingo-contrast-sonography (HyCoSy), is one of the fastest and the safest types of examinations. To improve visibility, during the procedure sodium chloride is injected into the cervix, allowing it to enter the fallopian tubes, and then track the solution using the ultrasound.
Genetic testing makes the risk of unsuccessful fertilization attempts, gestation issues, or genetic abnormalities in the child as low as possible.
If more specific information or data is necessary, a doctor can recommend additional tests which also can be done at our fertility clinic — we have both highly professional specialists and modern equipment necessary for this purpose.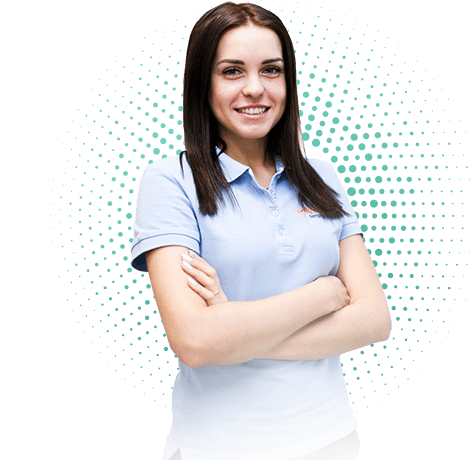 Make an
appointment Will be glad to answer any of your questions